Henry Link Bali Hai Nightstands #04A12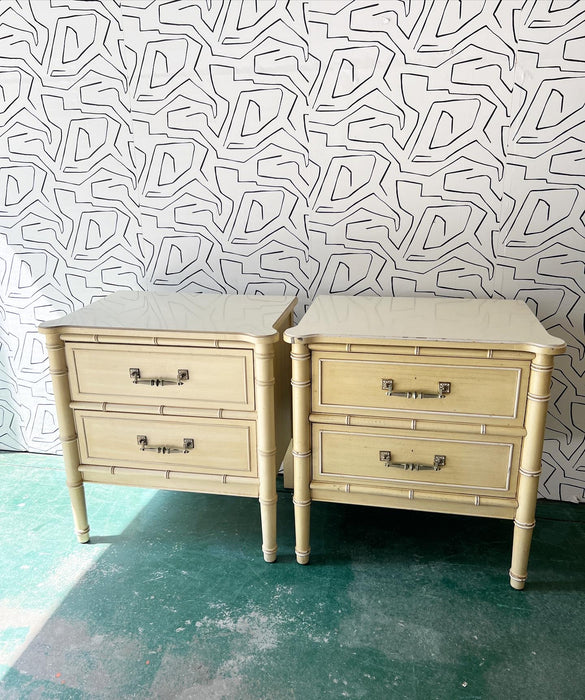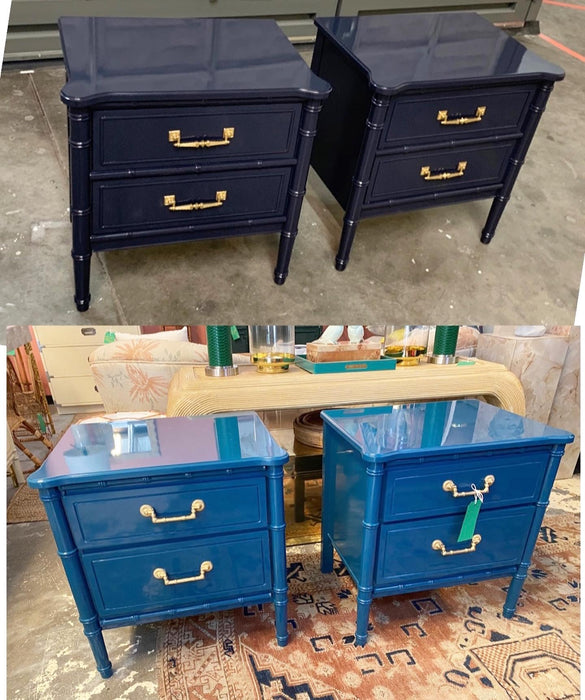 A good pair of glossy nightstands can take your space to the next level. Good news.. we have a set of vintage Henry Link Bali Hai available for custom lacquer 👏🏻! Grab the set and pick any of our in house colors. You can't go wrong with this classic set! Price includes lacquer and spraying hardware bright gold.
Measure
25Hx24Wx16.5D
*If shipping is needed please add your address to the "special instructions" box at check out and we will email you a quote.