Glasshouse Car Diffuser - A Tahaa Affair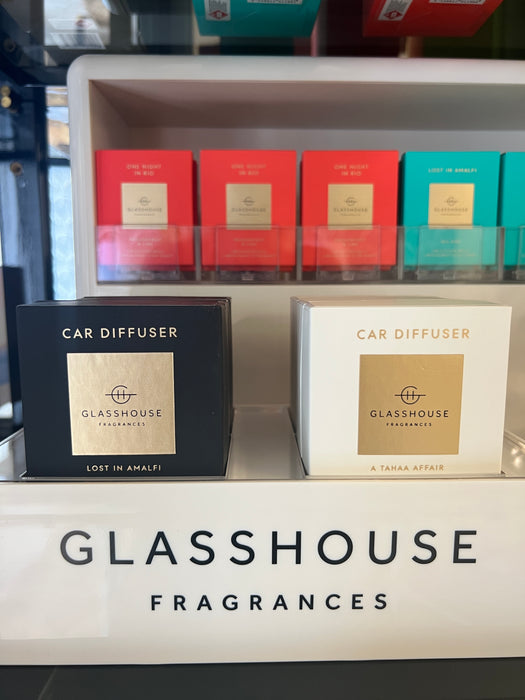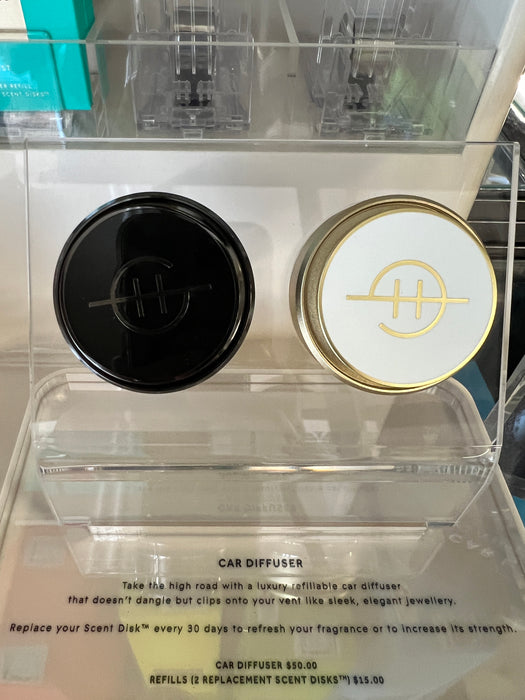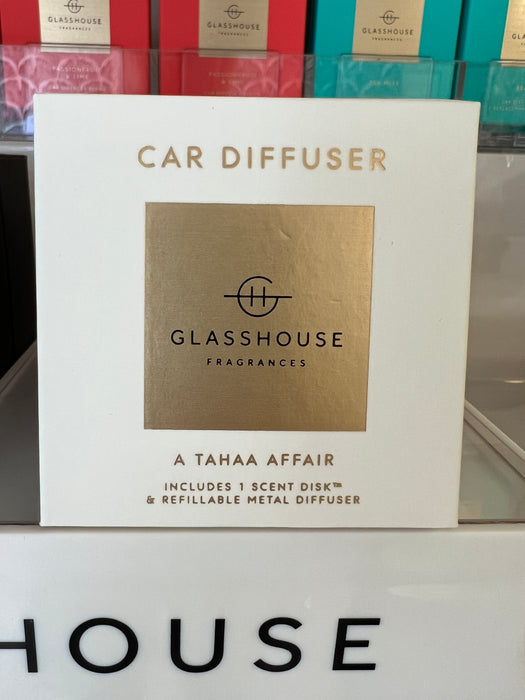 I don't know about you but a car can smell really yucky when you have kids! Glasshouse Fragrances  has just launched car diffusers and I am here for it! Just includes the refillable diffuser and 1 scent disc. Replacement Discs are sold separately. Genius! 
Kits available in 2 scents..
Kyoto in Bloom and Lost in Amalfi